Shower Better Today,
For a Better Tomorrow
Saving you up to 80% water and 80% energy with 2X the flow rate.
A shower experience like no other.
Re-Invent The Way You Shower
In North America, the average 10-minute shower consumes a staggering 100 liters of heated water. Just imagine, that's equivalent to the water content of 200 disposable water bottles used in every single shower. This excessive water usage not only contributes to wastefulness and carbon emissions but also takes a toll on your wallet.

Fortunately, RainStick is here to address these pressing issues of water and energy waste within your home. Designed to revolutionize your shower experience, RainStick saves up to 80% of both energy and water, all while delivering an impressive flow rate that nearly doubles that of a standard low-flow alternative.

Embrace sustainability and cost-savings without compromising on indulgence. Choose RainStick, and together, pave the way for a greener future.
HOW IT WORKS
Why RainStick Washes Away the Rest
Exquisite Design
You deserve a shower experience that is parallel to the way you live your life – smart and with purpose. RainStick revolutionizes your relationship with water without compromising on design, performance, or expectations. A future-forward design that complements any exceptional space.
Wifi Enabled
Seamlessly track and monitor your savings and maintenance through the RainStick app, providing you with real-time data at your fingertips. Personalize your shower experience by customizing settings within the app to perfectly suit your preferences. With compatibility for Google and Alexa, effortlessly control RainStick with voice commands for the ultimate convenience.
Sweet Savings
Experience water and energy savings of up to 80%, while enjoying an impressive flow rate that nearly doubles the standard. Prepare to witness a significant impact on your finances, as our innovative solution allows you to save between $500 to $700 per year. See for yourself by calculating your potential savings below.
Proud Member Of
Founded in 1983, the Modular Building Institute (MBI) is an international non-profit trade association serving modular construction.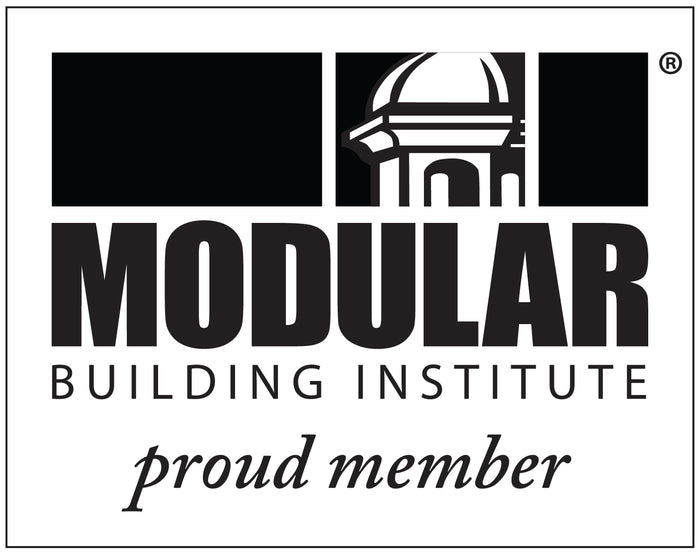 USGBC-LA's Net Zero Accelerator leverages the insights, expertise, and relationships of our marquee partners and community members to speed the development and commercialization of sustainable innovations.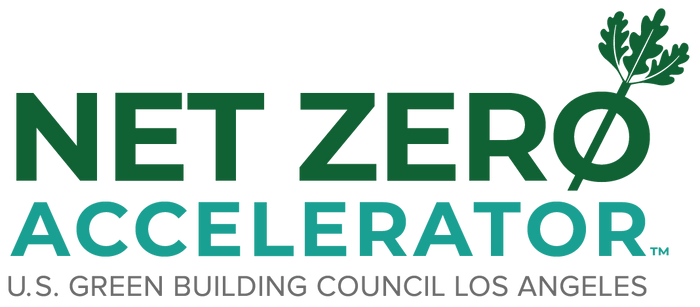 The Imagine H2O Accelerator equips early-stage water startups with the resources they need to develop their solutions, commercialize their technologies, and enter new markets

Save Some Green, Get Some Green.
Calculate your cost savings here.
Curious about your impact, future household savings, and ROI (return on investment)? Click away.
Showering Habits Around the World
Got Questions?
We've got answers. Check out our FAQ section
GO TO FAQ
Are you a bathroom professional?
Learn more about our RainStick Professionals Program
LEARN MORE